Connections and communication are the 2 elements that makeup 80 percent of a good vacation trip. Especially, when you don't know about the culture and language of the coming locations. This is when the internet and your smartphones come in handy, with the advances in technology and wireless communication. People could now connect and communicate on location at almost any time, anywhere. However, your smartphone internet connection needs a stable and reliable provider to back up the distances, and having a poor internet connection would come down badly on your trip experience. Therefore, most tourists choose to equip themselves with mobile hotspot internet connection sim cards whenever they set foot in any country. Most of the time they will get those sim cards from local providers, and Malaysia is not an exception within this worldwide context.
Why should tourists get one?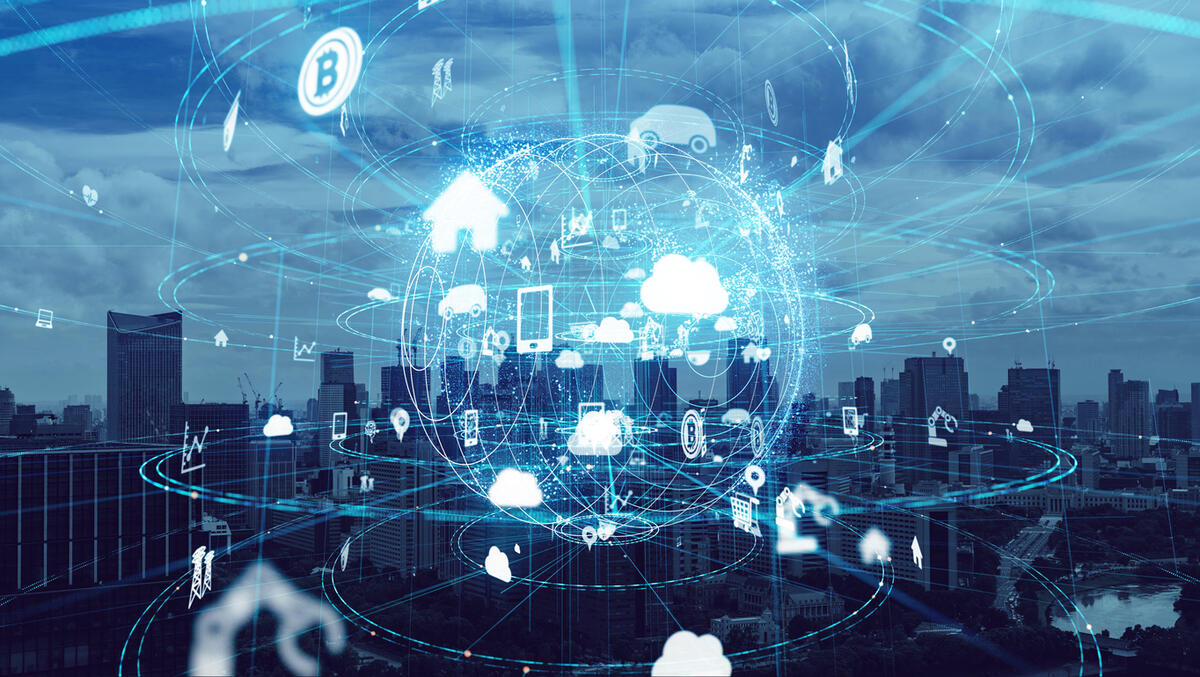 KEEP THIS IN MIND: ALWAYS BRING YOUR PASSPORT WITH YOU EVERY TIME YOU WANT TO BUY A SIM CARD, PEOPLE WILL ASK FOR IT IF YOU ARE A TOURIST!!!
People's lives nowadays rely mostly on the internet connection and to travel without an internet connection – no matter if it is a nearby town or a totally new country – is like to travel with their eyes blinded. The reason for this is that without a good internet connection, any acts of navigating, and their connections with family and friends will be interrupted. This will leave them feeling isolated and insecurity as any incident could happen at any time. The same phenomena happens without anyone who travels outdoors anywhere, including Malaysia. 
Moreover, having an internet sim card will make people's life less stressful and painless as this could support them with communication gaps like language barriers, transportation and transactions or health issues. Of Course they could use the public wifi but not everywhere offering them and might require people to get through a tiresome process before accessing, which is not advisable in urgent situations.
Top mobile internet providers in Malaysia
So far in Malaysia there are about 6 mobile providers:
Digi
Maxis/Hotlink
Celcom
U mobile
Yes
Unifi/Bebas
Moreover, people could also consider this internet provider as an safe options if non of those above accessible for them: https://jomapply.com/time/
Prices for data plans differ slightly per provider, you should better do research beforehands and ask for suggestions from locals for better choices.
Getting a sim card at the Kuala Lumpur airport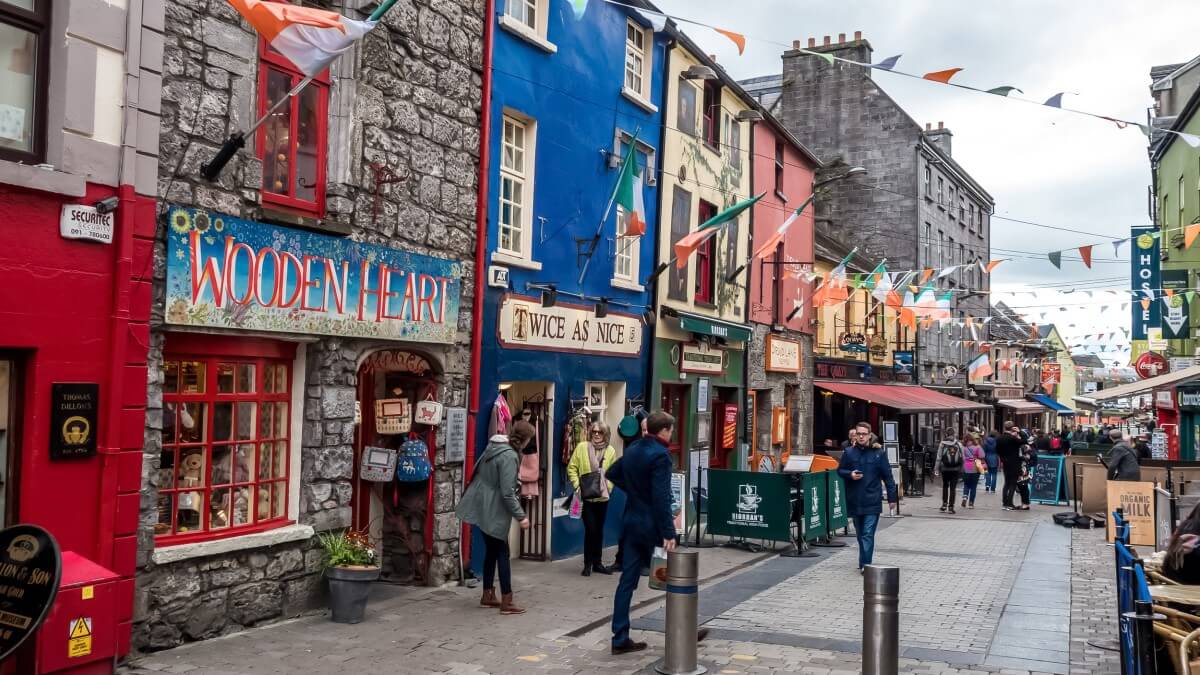 Furthermore, when you get off the aeroplane, you could choose a safer option by purchasing your sim card provided by the sim card stalls at the airport. However, in most cases the sim card will cost you more than to buy it outside of the airport. Since it is hard for you to choose the right plan when the other people are getting out of the airport and stumble into you. You might also get neglected by the employees due to the huge number of customers.