What is SEO?
SEO or search engine optimization is a process of increasing organic traffic on your website and also ranking you in the search engines such as Google, Bing and so on by creating high-quality content. Search engine optimization is always related to keywords and the keywords must be the words that people will always use when they are browsing for something. The better your SEO writing is, the higher the ranking could get, so you can learn about it or hire experts to do it for you and make your online presence better.
Why is it beneficial for your business?
1. It creates brand awareness
Brand awareness is basically just the same as any awareness campaign that you have ever seen, it is just that this is to make an awareness about certain brands. Creating awareness is surely important especially if your business is a small business and needs recognition. With the help of search engine optimization (SEO), you will be able to be recognized and you just have to follow the correct way of optimization so that your business can be at the higher search engine ranks.
2. It usually does not cost you anything
Believe it or not when I say that search engine optimization or SEO is actually free? It is basically free because you don't have to subscribe to anything but all you need to do is to always post organic content on the website or the blog. The search engine optimizer will always read your website (24/7) and also helps you to find it organically or automatically. If you think that your content is already the best, don't. Check the websites that have higher ranking than yours and aim to do better than them.
3. Help to reach more people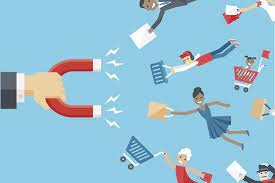 Unlike other types of marketing that have their own target audience, SEO does not have any target audience which makes the customer base larger. The larger the customer base is, the more people that you can reach even with one simple website. SEO can be the most efficient marketing strategy as it will bring in potential customers who are constantly browsing for related topics. Basically, other marketing strategies require you to go and find your customers but SEO makes the customers find you. For example, if you sell loungewear, when customers are searching for 'loungewear Malaysia' on Google, SEO helps you to place your website on the first page. This is one of the best investments that you can do for your business.
4. It helps to build trust and credibility
Just like trusting strangers, trusting a business based on their website is also something that is hard to do. You will have to take a lot of time before trusting any websites because nowadays, there are a lot of scam websites that scam people's money through websites. That said, do not overuse anything in your SEO because overusing it will make Google recognize you as a spam site which will not give you anything good and will make the ranking drop instantly. You can also put 'have a peek at this website' in your blog and backlink it to any clients that you have. People will trust you on that.
5. It helps to increase the traffic to your business website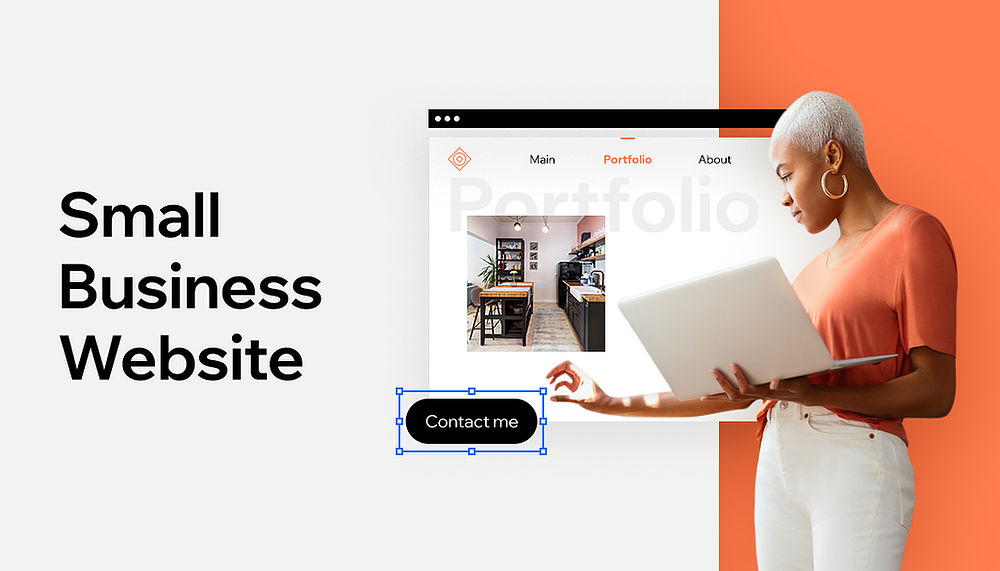 Organic traffic to your website means the number of people browsing through your website and search engine optimization plays a big role in attracting people to read your website. The more people interacting with your website, the higher the ranking could get.