Keeping the baby healthy is the top-notch goal of every parent as how healthy the baby is in its early years will greatly affect the foundations for any future development and growth. Parents have to facilitate a hygienic environment for the baby as well as keep the baby clean. Especially the baby's oral hygiene as this is a gateway to other potential health risks that could damage the baby. Thus, choosing the suitable baby toothbrush in Malaysia as well as toothpaste that allows the formation of healthy oral habits that might prolong until the baby grows old.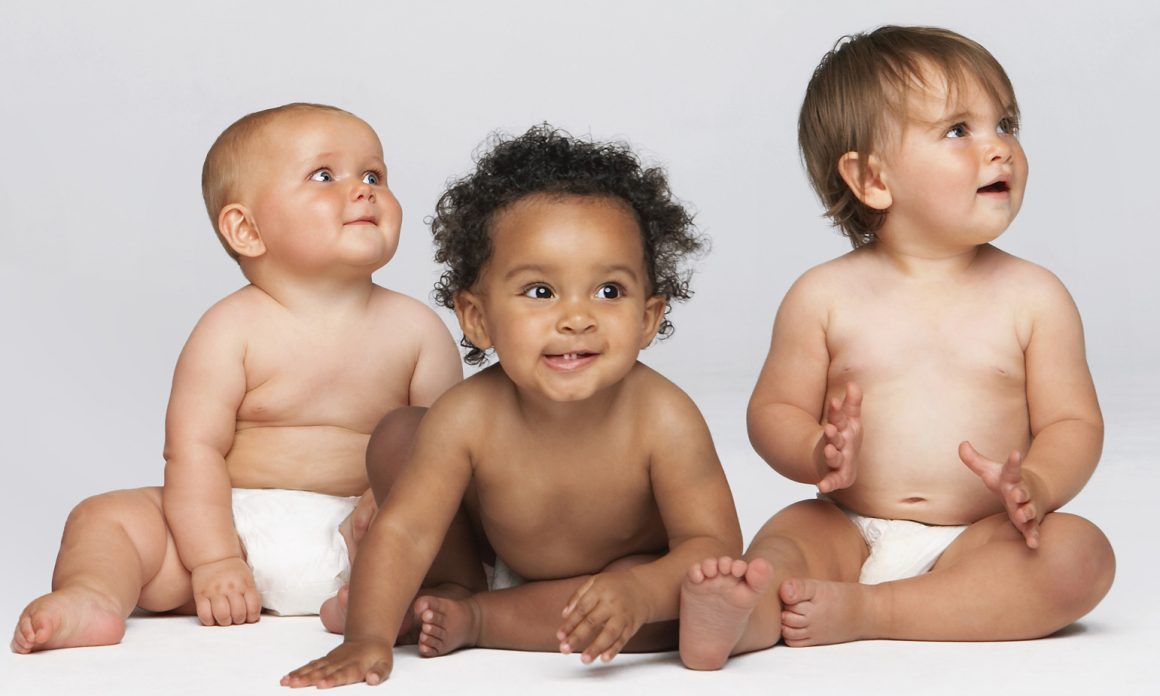 Toothpaste that has Fluoride
Fluoride is the most active element within the toothpaste that ensures strong and healthy teeth if used in a proper quantity. Occurs naturally within most kinds of foods and water, Fluoride is a type of mineral that could also be found in tea and salt. Despite its dangerous potential if overused, it is completely safe for humans to intake these foods and beverages as Fluoride is a rather human-friendly product when used at low or optimal amounts.
Moreover, it is fine if the child accidentally swallows the toothpaste while brushing their teeth as the Fluoride for each brushing is low and poisonous could only happen if the child swallows the whole toothpaste tube. Nonetheless, for safety purposes, parents should always be careful not to let the child swallow the toothpaste in case of any irritations. 
Some of Fluoride benefits are:
Enhance remineralization of early enamel lesions.
Incorporate within enamel making it more acid resistant.
Inhibit bacterial activity in the plaque to produce acid.
The right Fluoride dose
Fluoride when used at its optimal doses could greatly enhance the teeth' capacity of fighting against bacteria and inhibit the growth of bacteria in terms of quantity and activity level. Preventing them to produce acid and eroding the outer layers of the teeth.
It is best to use toothpaste with a Fluoride concentration of 1000 ppm for 6 years old children. For smaller years parents could choose toothpaste that has a lower level of Fluoride concentration. As for each age, the Fluoride levels to use for children should be balanced with the risk of Fluorosis at that age.
Pleasant flavour for children
Small babies and children have a more sensitive system of taste buds than adults, this explains why most children don't like bell pepper or any pungent foods. Thus, creating a fun and easing experience as this would profoundly impact the habit-building journey of children in encouraging them to brush and take care of their teeth. It is advisable to use toothpaste with fruity flavours at an early age to generate a healthy habit.
It is recommended for parents to read the label of the flavoured toothpaste since it usually contains a lower dosage of fluoride (500 ppm) than the recommended 1000 ppm. Additionally, the child also tends to swallow the toothpaste due to its flavour. Thus, parents should be more cautious when using this flavoured toothpaste.