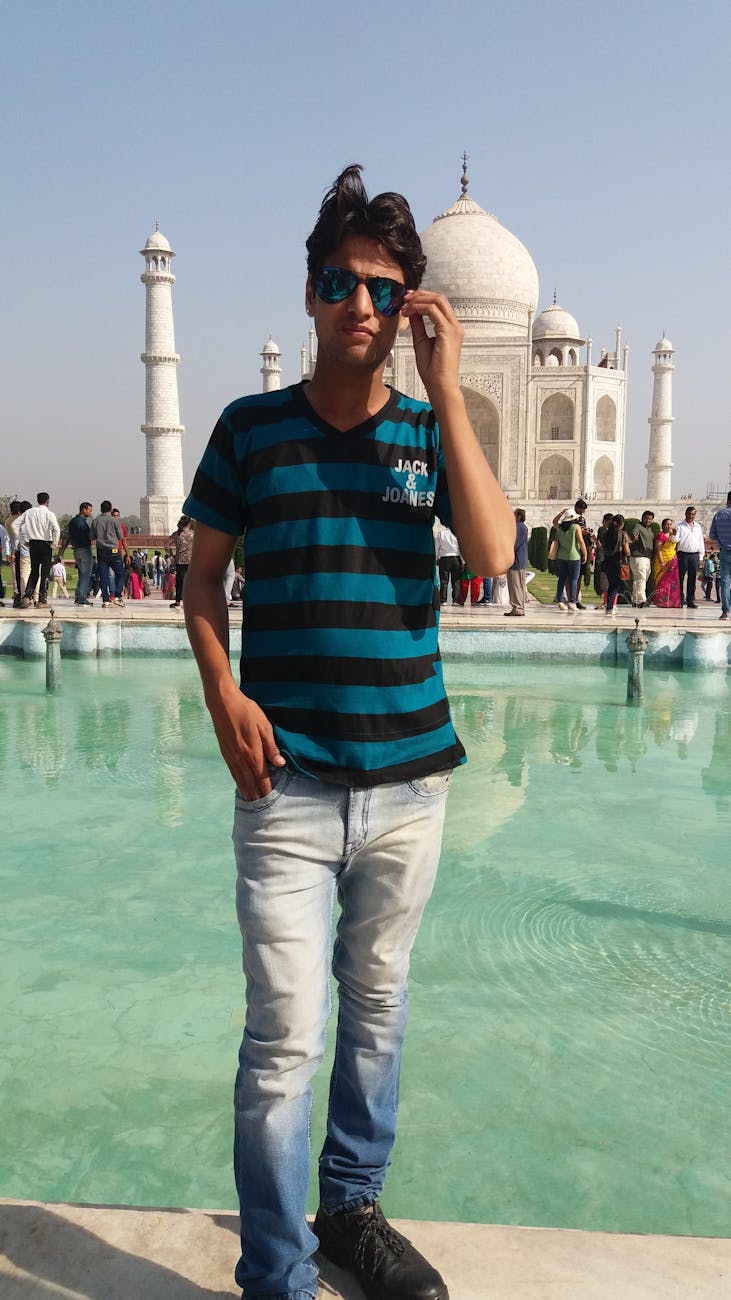 Introduction
In the realm of personal relationships, the foundation is often built upon trust, honesty, and open communication. However, lies and half-truths have the potential to disrupt this delicate ecosystem, creating rifts that can often be irreparable. The impact is not limited to romantic relationships but extends to friendships, family bonds, and even professional associations. This article delves into the ramifications of dishonesty, shedding light on the detrimental effects it can have on personal connections.
Unraveling the Destructive Power of Deception
When deception enters the stage, the repercussions can be far-reaching. It is important to note that lies and half-truths are deceptive practices that erode the foundation of any relationship. These dishonest acts undermine the trust upon which relationships are built and can result in significant emotional and psychological distress.
The Erosion of Trust and Security
Lies create cracks in the trust that binds individuals together. Trust is the glue that holds relationships intact, and when it is undermined, the entire structure becomes unstable. Like termites in a wooden beam, lies slowly eat away at the core of a relationship, eroding the sense of security that should be present.
Communication Breakdown
Honesty and open communication are essential elements for fostering healthy relationships. When lies and half-truths seep into these conversations, the lines of communication become distorted. Partners, friends, or family members may struggle to decipher what is true or false, leading to misunderstandings, frustration, and resentment. The fertile ground of openness is barren, hindering the growth of deeper connections.
Emotional and Psychological Consequences
The impact of lies and half-truths goes beyond the surface of fractured trust. The individuals involved suffer emotional distress, experiencing feelings of betrayal, anger, and disappointment. The weight of these emotions can lead to increased anxiety, depression, or even the deterioration of one's self-esteem. Personal relationships should be a source of joy and support, but when deception enters the picture, it becomes a breeding ground for emotional turmoil.
Navigating the Path to Restoration
Though the consequences of lies and half-truths can be bleak, it is not a hopeless situation. Rebuilding trust and salvaging a damaged relationship is possible, albeit challenging. Transparency, repentance, and determination are key ingredients on this road to recovery.
Honest Communication: The Key to Rebuilding Trust
Acknowledging the damage caused by dishonesty is the first step towards healing. It is imperative that all parties involved engage in open, honest, and sincere communication. By expressing remorse, sharing concerns, and actively listening, it becomes possible to rebuild a foundation of trust brick by brick. Transparency becomes the guiding light on this path towards redemption.
Patience and Forgiveness: Essential Components
The healing process requires time, patience, and forgiveness. It is crucial to recognize that rebuilding trust is a gradual process and cannot be rushed. Patience enables the wounded party to heal, while forgiveness allows for the possibility of a fresh start. Both parties must be willing to invest effort into the process, understanding that restoring the relationship is a joint responsibility.
Learning from Mistakes: Preventing Future Deception
To prevent the repetition of lies and half-truths, introspection and self-reflection are vital. Identifying the triggers that led to the deception and addressing them head-on is crucial. Learning from past mistakes equips individuals with the tools to foster an environment of honesty and integrity, minimizing the likelihood of further damage to personal relationships.
Conclusion
Lies and half-truths are formidable adversaries that can wreak havoc on personal relationships. The erosion of trust, breakdown in communication, and emotional turmoil are just a few of the profound consequences that result from these dishonest practices. However, through open communication, patience, forgiveness, and personal growth, it is possible to rebuild and strengthen connections once tainted by deception. Fostering a culture of honesty and integrity within relationships is imperative to ensure their longevity and well-being.
---
FAQ
Q1: Can forgiveness truly mend the damage caused by lies and half-truths?
A1: While forgiveness is an important step in the healing process, it does not guarantee a complete restoration of the relationship. Rebuilding trust and working towards open communication are also necessary to mend the damage caused by deception.
Q2: Are some relationships more resilient to the impact of lies and half-truths?
A2: Every relationship is unique, and its ability to withstand the impact of dishonesty varies. However, strong and well-established relationships tend to possess a greater capacity for resilience, making it easier to navigate and recover from the consequences of lies and half-truths.
Q3: What are some warning signs that a person may be engaging in deceptive behavior?
A3: Keeping an eye out for changes in behavior, inconsistencies in stories, or a reluctance to share information openly can be indicative of deceitful behavior. However, it is important to assess the situation carefully and not jump to conclusions based solely on these signs. Open communication and dialogue are crucial in addressing concerns and seeking clarification.