Having a well-organised freezer at home is essential for Malaysians who want to make the most of their food storage space and keep their ingredients fresh for longer periods. A properly organised freezer not only ensures easy access to frozen items but also prevents food wastage. In this article, we will explore what freezer organisation entails, why it is important, and how effectively organising your freezer at home.
What is Freezer Organisation?
Freezer organisation refers to the practice of arranging frozen food items in a systematic and accessible manner within the freezer. It involves categorising, labelling, and storing items in a way that maximises space and allows for efficient retrieval.
Why is Freezer Organisation Important?
a. Minimize Food Waste: By keeping your freezer organised, you can easily identify and use items before they expire, reducing the risk of food waste.
b. Save Money: An organised freezer helps you plan meals better by knowing what ingredients you have on hand. This allows you to avoid unnecessary purchases and make the most of what you already have.
c. Preserve Food Quality: Proper organisation prevents freezer burn and maintains the quality and taste of frozen items, ensuring they remain safe for consumption.
d. Efficient Storage: By optimising space in your freezer, you can store more items and make room for new additions. This is especially important for Malaysians who like to stock up on food during sales or seasonal discounts.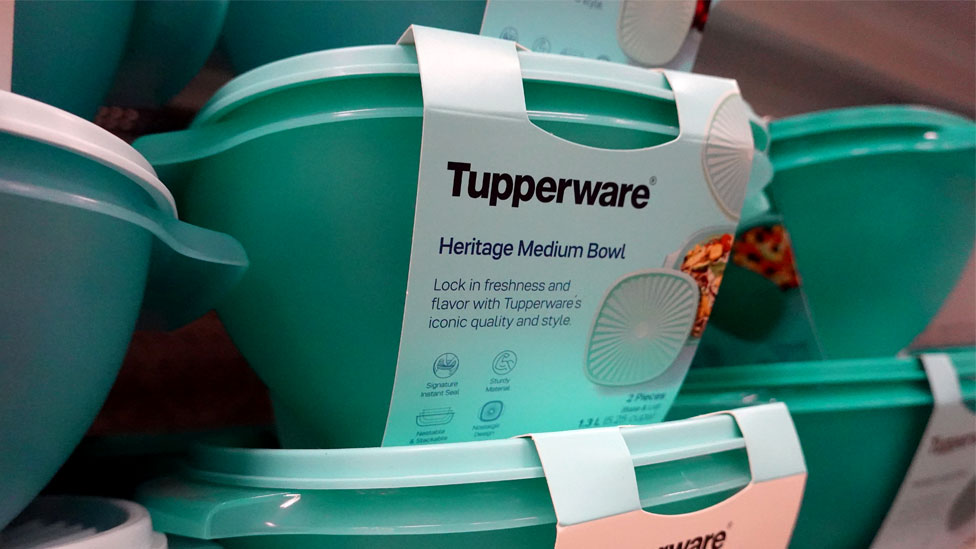 How to Organise Your Freezer
a. Declutter: Start by removing any expired or unwanted items from your freezer. Dispose of them responsibly and make space for fresh items.
b. Categorise: Group similar items together, such as meat, vegetables, fruits, pre-cooked meals, and desserts. This makes it easier to locate specific items when needed.
c. Labeling: Use freezer-safe labels or masking tape to mark containers and packages with the name and date of freezing. This ensures that you can identify items quickly and use them within their recommended storage time.
d. Storage Containers: Invest in sturdy, airtight containers or freezer bags to prevent freezer burn and protect food quality. Stackable containers or bins can help maximise vertical space and improve accessibility.
e. Utilise Organisers: Consider using wire baskets, plastic bins, or shelf dividers to further compartmentalise and organise your freezer. These organisers can help separate different categories and prevent items from becoming jumbled together.
f. First-In, First-Out (FIFO): Arrange items based on the FIFO principle, placing older items towards the front of the freezer for easier access and consumption.
g. Regular Maintenance: Schedule regular freezer cleaning sessions to keep your freezer clutter-free and ensure optimal functionality.
Conclusion
Organising your freezer at home is a valuable practice for Malaysians, as it promotes efficient storage, reduces food waste, and preserves the quality of frozen items. By following the steps mentioned above, you can make the most of your freezer space, save money, and enjoy the convenience of easily accessible frozen ingredients. Take the time to organise your freezer today and reap the benefits of a well-structured and efficient food storage system.