Medicine in Malaysia
It is undeniable that becoming a doctor is a dream for many, as Asians we probably grow up listening to our elders saying how reputable taking up medicine is. It is as if that is the only career path. In all seriousness, a career path in medicine does broaden your vision and open up a world of opportunities in helping those indeed. However medical courses are pricey and not everyone is able to afford it. It has become like a barrier for many aspiring medical practitioners in achieving their dreams. The tuition fees are extremely high that students from low income families can't afford it. It costs about RM 55,000 to RM 136,000 per annum in Malaysia. This is where students always resort to receiving scholarships.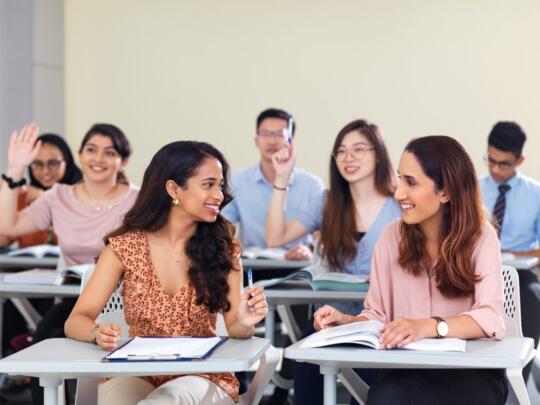 A type of financial assistance that is provided to students that are about to enroll in medical school. The scholarship varies according to institution. It can be used to cover the cost of tuition fees, books or other expenses related to your studies. Medical scholarship works just the same as other scholarships. It is usually separated into several categories and do take note that all the categories of scholarship provided depend on the institution itself. Some of the categories include academic achievement, sports excellences and financial needs. Commonly all these categories of scholarship have certain criteria that need to be fulfilled. For example, scholarships under academic category require students to maintain a certain GPA and those students after SPM examination would require good grades (usually A for all the science subjects). Scholarships that come under the sports category would require students to accomplish something in the field of sports, preferably state or National representative. Certain colleges would demand a test to ensure that you are really eligible for the specific scholarship. Both local and private institutions offer scholarships to students. 
Guidelines in applying for medical scholarships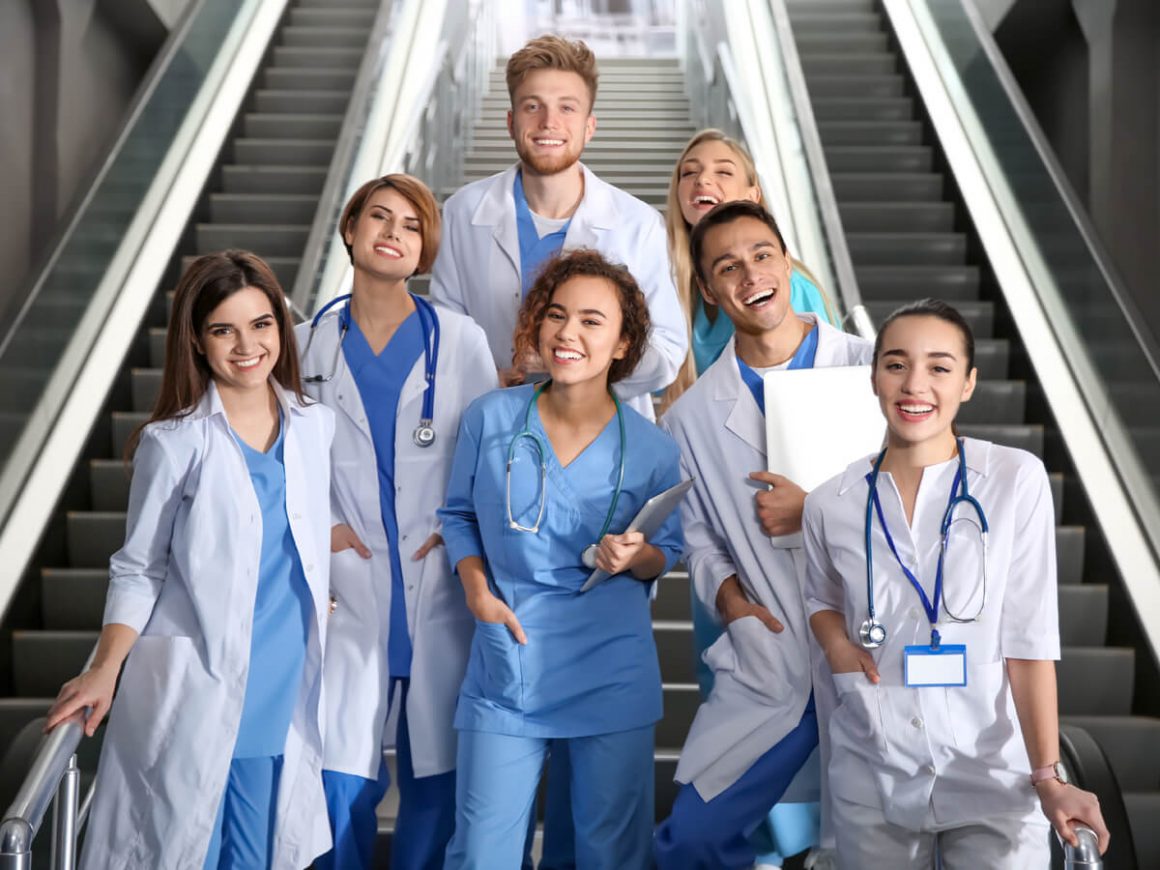 Do your research. This step is particularly important to really ensure what you want to gain from the scholarship. Do consider elements like duration, price, location, course outline and facilities provided. You can also contact the university or college's admission office to get more information about it.
Make sure that you're eligible. Each scholarship is different from the other so make sure that you meet the eligibility criteria before even applying to it.
Gather documents and submit applications. Once you have all the required documents, go ahead and submit your application before the deadline. Make sure you have filled up all important particulars to avoid being rejected so take time to fill it and check multiple times before submitting.
Wait for the result. Once you have handed in your application, be patient and give time so that the involved committee members can review all the applications and shortlist it.
Check on the result. Once the results are out, do check it in the allocated platform whether or not you manage to get through it. If your application appears successful then you will be called for an interview.
Acceptance. After your interview session you will be further notified if you manage to secure the scholarship. You should be able to confirm the contract for the scholarship at this point. However make sure you have read through the conditions before accepting the scholarship offer.