Whether you have a partner or not, there are individuals who use sex toys while masturbating on their own, or along with their partners. Types and usages of sex toys have evolved over the years. Many types of sex toys are made of different materials and come in various sizes and colours. Additionally, there are sex toys that are used specifically for contrasting reasons and parts of the body. Sex toys can be used by both the female and male sex. Some examples of Secret Cherry best sex toys malaysia are dildos, vibrators, anal beads, nipple pins, lingerie and lubricants. Whether individuals have one to two or even more sex toys, it still is important to always clean and keep the sex toys in proper casings and places.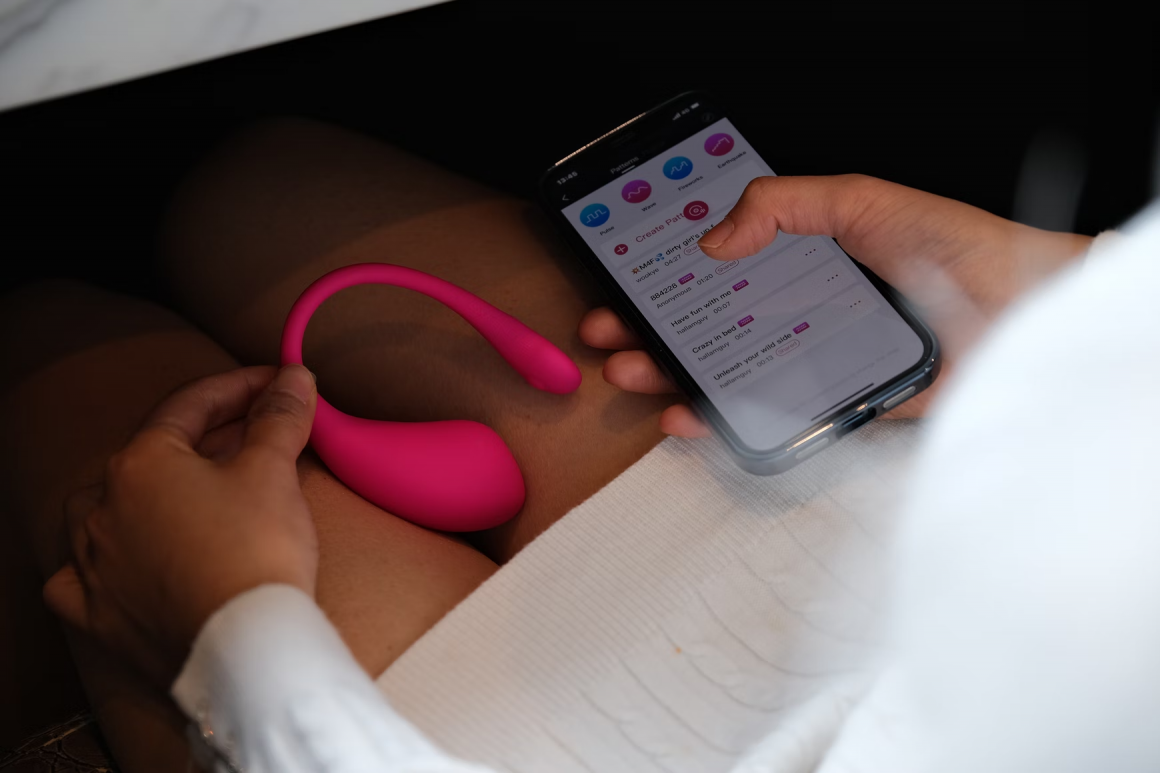 "Why do I need to clean and make sure the sex toys dry before storing them away?" would be a common question. The answer to why you must clean and dry your sex toys after usage is to prevent the forming of bacteria in and on the sex toy, which may cause malfunctions and skin irritations when used later on.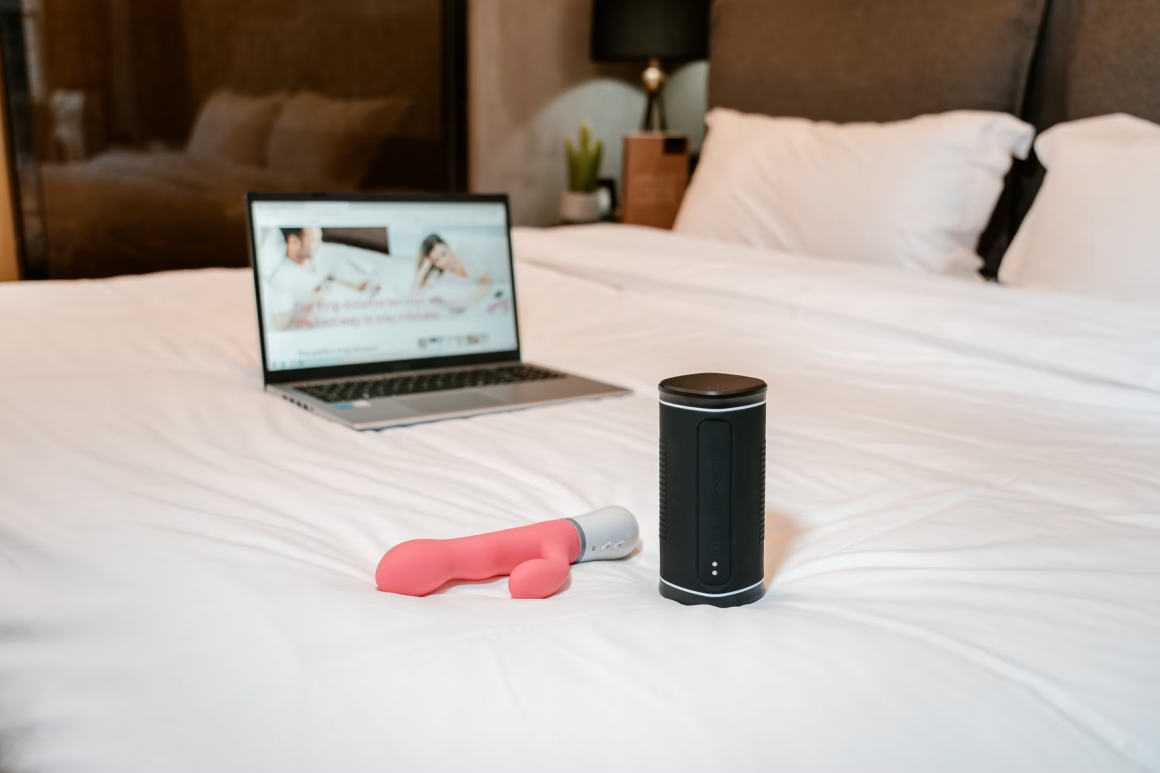 Tips When Cleaning Your Sex Toy
Wash Your Sex Toys After Each Use
It doesn't matter if you use your sex toy on your own and without a partner. Wash the sex toys. If you do not wash the sex toy after each usage, there is a higher risk of the sex toy not only becoming dangerous for you as bacteria grow but may increase the chances of the material of the sex toy degrading and maybe becoming discoloured.
Try to Wash Your Sex Toys Before Using It
Some may question this practice. However, truthfully, no matter how tight of a container or sealed bag you keep your sex toy in, there still is a chance of dust or even cat or dog fur, if you have animals in the house, getting on the sex toys. It is not compulsory to wash and soak your sex toys in water and soap, but to at least wipe the sex toys with a damp cloth or wet wipes.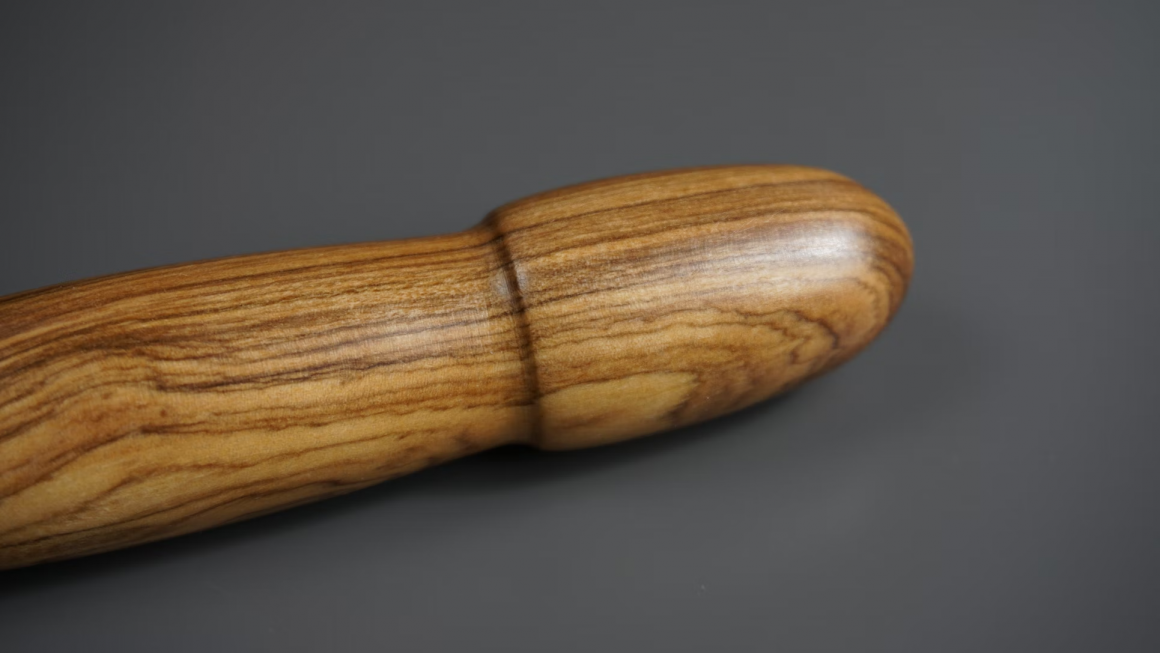 Never Submerge Battery-Operated Sex Toys into Water
For sex toys like vibrating dildos for instance have battery sockets. So, when cleaning the sex toy, do not rinse it under running water or soak it in water. In order to clean it, just use a damp cloth and soap to wipe it clean before storing it back in its container once dried. For more information, click here.