Data is a crucial component of this technocentric era. Information is continuously processed through our devices as workplace conversations, words to loved ones and humorous images to friends. One incessant source of worry is the safety of personal data. The internet is a notorious source of conflict, because while it has been evidently useful in providing a plethora of information at an exceedingly fast rate, it does not guarantee security of the information from events beyond prevention.
A plausible solution to ensure that data is not lost or, if it ends up in mal-intended use, is still available to the owner, is to provide a safeguard by saving it offsite (that is, off the main laptop or computer or device used for communication or the receival of information in whatever form). For students in Malaysia, this can be a crucial tool especially as education is currently dependent on online platforms.
Prior to the eruption of the information age, many individuals used tapes and compact discs (CDs) to store information. However, today it is made easier and quicker to keep your personal data safe. USBs and external hard-drives are two examples. If anything happens to a computer or similar device, the information is stored in these backup devices so that there is a second copy handy. USBs and external hard-drives can be a useful storage particularly with large data such as films, long documents and high-quality images. Other individuals opt to store their information on other laptops, transporting the information via email or the aforementioned devices.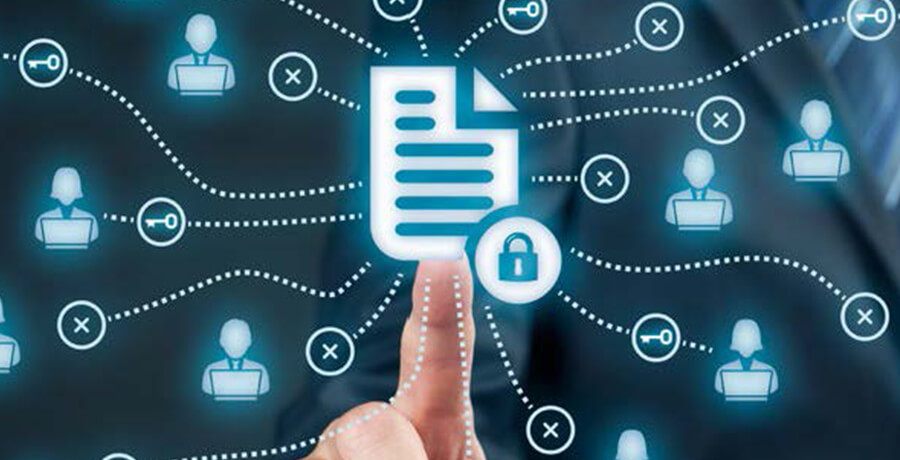 One option that is increasingly becoming popular is storing data on the internet itself. There are many fundamental advantages to online storage as, firstly, it is a more mobile platform, making it accessible from any device with sufficient internet connection. Students attending a Malaysian institution who reside outside Malaysia can, therefore, have access to their school texts, assignments and other crucial material from any device in their possession. Furthermore, online storage provides safety for even larger bulks of information that can be stored for long periods of time and be accessed from anywhere, on any compatible device. Another advantage is the automatic back-up system that many computers and smartphones have that allows information to be saved online automatically. This is done periodically to prevent the loss of crucial information due to power outages, low battery or a disruption from the internet connection.
To provide the best automation backup Malaysia, numerous companies have equipped online safety measures against malware, hacking and other forms of tampering that may weaken the integrity of their online storage structures. These companies provide insured backup systems in case of data loss, and while many operate on a business level, there are some that offer student discounts for university goers and high-school students, making it a worthy investment for education.