We know that breastfeeding is good and beneficial for babies' growth. You will hear a lot of people including doctors will say that babies that breastfeed will have a stronger immune system and they will grow healthier and happier. Many mothers would like to grab the opportunities to be able to breastfeed their baby and them the best of the best.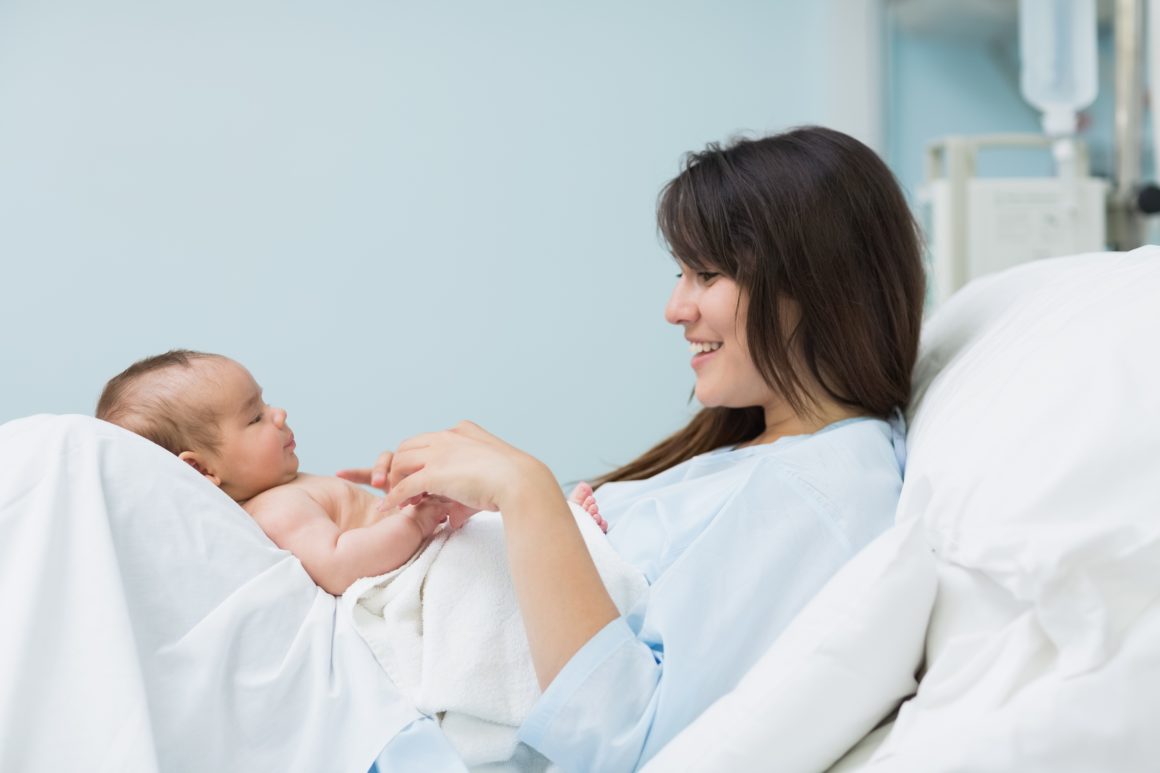 However, do you know that breastfeeding is also good and beneficial for mothers? Not only your baby will get the best milk but you will also get a lot of benefits from breastfeeding your baby. Here are some benefits that you will gain when you are breastfeeding your baby. 
Lose pregnancy weight
During pregnancy, you will be gaining weight and that is completely normal. However, after giving birth most women would like to lose weight and get back to their old body and sometimes it can be hard due to all the changes in their body and hormones. Well, studies have shown that mothers that breastfeed their baby will high likely lose weight easier because during breastfeeding you will be burning up to about 500 calories. You don't need to be dieting or doing hard exercise because this is the healthiest way to lose weight. 
Shrinking 
Your uterus is made to expand according to the baby's size and sometimes it can expand to the size of a watermelon. Don't worry because right after giving birth it will shrink back to fit in the abdomen region. But, according to experts mothers that breastfeed their baby will be able to shrink their uterus faster compared to mothers that do not breastfeed. This is because the oxytocin hormones in your body will increase when you are pregnant and when you are breastfeeding.
PPD 
PPD is a short-form for Post Partum Depression and after giving birth women will have higher chances to get this due to all of the hormones changes. Despite that, a study that was made has shown that women that decided to breastfeed will have lower chances of getting PPD during the recovery time. However, if you are facing a hard time or loneliness please reach for professional help and tell your loved ones about your struggles.
Special Bond
There is no doubt that mothers will have a special connection with their children. However, mothers that breastfeed their baby have a special out-of-the-world bond with their baby. This is something that even science cannot explain. It is just the connection that they have created between the two of them. Throughout the 9 months of sharing spaces and several years of breastfeeding their bond is something that is unbreakable.
Breastfeeding is a wholesome journey for both of you. It might not be easy but it will be worth it for your baby and yourself, it is something that you will experience once in a lifetime moment. With the help of the best breastfeeding cream, your breastfeeding journey will be much beautiful and memorable.