Men, are your partners getting tired of you in the bedroom? Are your sessions ending with dissatisfaction? Well, look no further, adult toys are here to save the day.
Sexual intercourse sessions are private moments that should be enjoyed with your partner. These are the sessions where you intimately explore each other's bodies. However, these sessions might get boring and overdone sometimes.
Humans are beings that constantly adapt. This applies to what we do in the bedroom as well. We tend to feel like things are getting stale after sometime, and it is perfectly normal. If you and your partner fail to change up your routine once in a while, the both of you may not share the same desires any longer.
It may seem like a small issue, but over time, if the negligence continues, the both of you may be looking at a very long and exhausting road. So, to keep each other on your toes, introduce new tactics in the bedroom. Try out adult toys for a change, they can help you and your partner in many ways.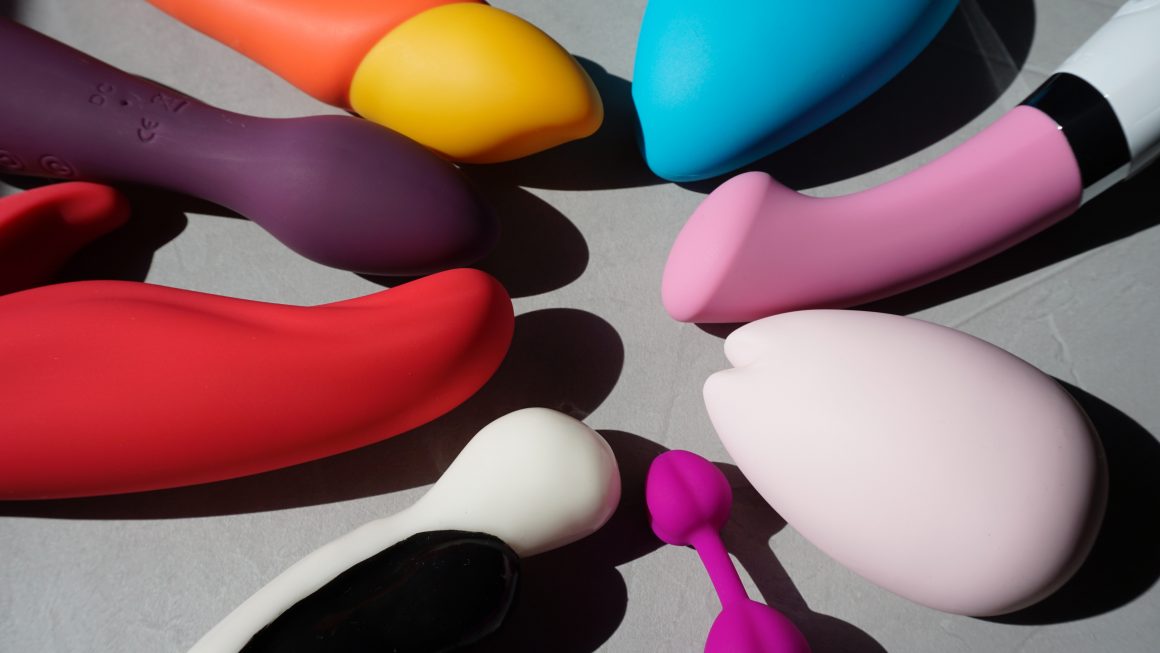 There are many types of adult toys out there, so, here are two main types of adult toys you can choose from. 
Vibrators
Vibrators are considered to be an umbrella term, as they are an array of vibrators that cater to many different needs. The two main types of vibrators are called clitoris vibrators and g-spot vibrators.
There are two major erogenous areas from which women feel pleasure from. The clitoris is the only organ in the body that is built mainly for pleasure. So, if you feel that your female partner is having trouble climaxing, try to stimulate this area with your fingers. However, if you feel that your fingers are still inadequate, you should try using a clitoral vibrator. This toy can push your partner off the edge as they orgasm.
The next vibrator is called a g-spot vibrators. Another erogenous zone that can usually be stimulated with penetrative sex. However, it does not always do the job. G-spot vibrators are designed in a curve shape so that it directly hits the spot. You can make things spicier by stimulating both the clitoris and the g-spot. Give your partner double the pleasure by stimulating both of these areas during your session.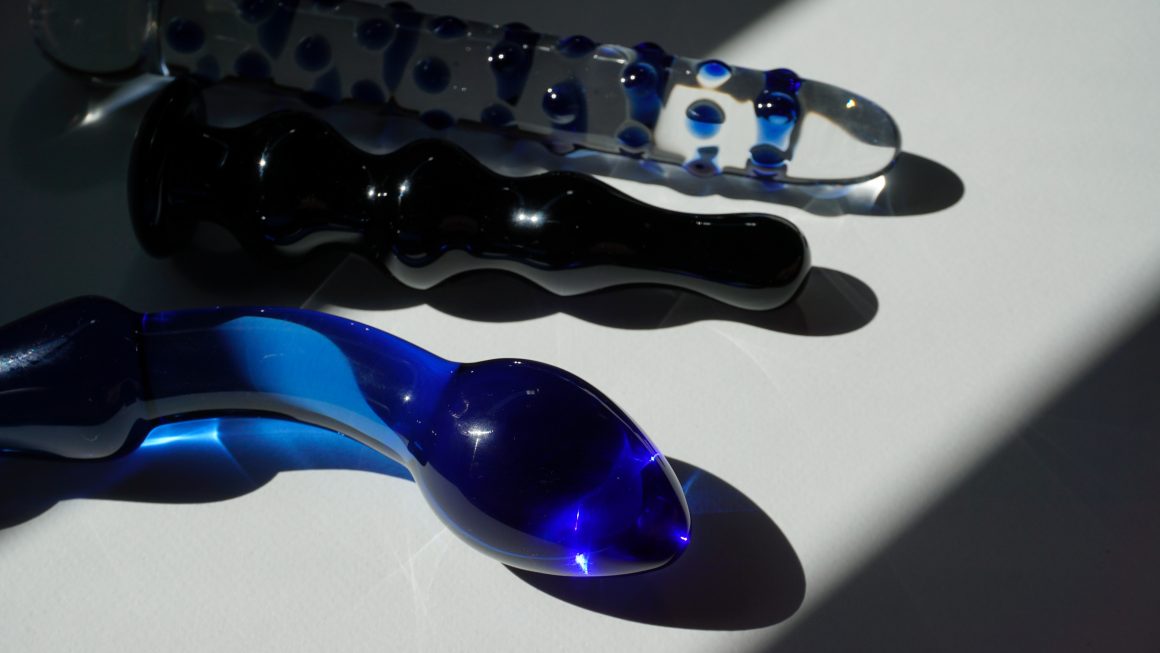 Dildo
This adult toy is shaped to imitate the male phallic region. It is a non-vibrating toy that is purposefully designed for penetration. They come in many colours, lengths and textures. Some dildos are smooth while some dildos have fake veins that are similar to the penis. Dildos are usually used manually, this means that you are operating the intensity and the speed the dildo is used during your sessions.
Dildos are useful in many ways, but it can benefit you as well, not just your female partner. If you want to have a long but pleasurable session, but not sure if you can last that long? Dildos are the answer. They can substitute your penis as you pleasure your partner.